Skip Navigation
Website Accessibility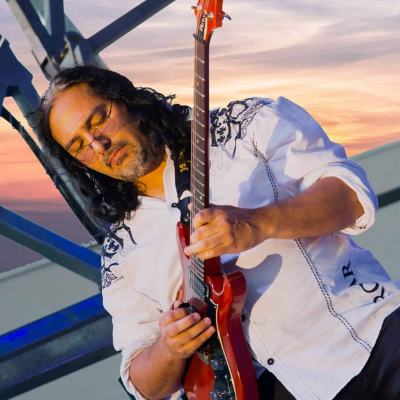 Christian currently plays around 200 plus engagements annually and has performed in 28 different countries across 4 continents.


During his travels, Christian has performed with many bands: The Eagles, P-funk, Journey, Santana, James Brown's Band, Toto, The Fabulous Thunderbirds, Tommy Tutone, John Cafferty, Earth Wind and Fire, Al Green's Band, David Bowie's Band and Elton John's Band.

In addition to performing, Christian maintains a guitar studio at Third Rock Music Center. He teaches all styles, including classical and ukulele, to students 5 years old and up.
Call the Store to Sign up for lessons with Christian. 513-843-5739

Online and in-person lessons are available.